Marketing, communication, HR, schools,
easily subtitle your videos in 120 languages!
Create a free account
Eolementhe, the collaborative platform for video subtitling
Marketing, communication and HR professionals : video is the best way to promote your ideas and improve audience engagement, everywhere, on any device.
Interviews, tutorials, videos for social networks or web, conferences, e-learning, internal communication …: easily add professionel subtitles to your videos, in 120 languages !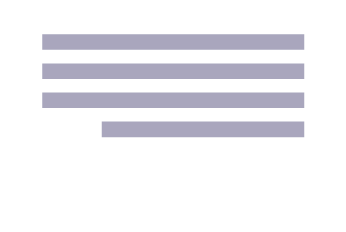 Easy
No need to be an expert, just try it, like it, adopt it!
Fast
Save time thanks to powerful automated tools!
Efficient
Work in a collaborative way (creatives, managers, HR, … yes, you can!) to validate the content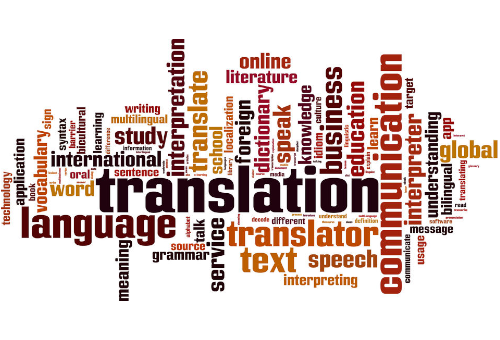 Translate & subtitle your videos in 120 languages
Enrich your internal and external communication videos by creating professional translations and subtitles (120 languages), thanks to powerful tools!
And let your team correct and validate the content before delivery, in a collaborative way.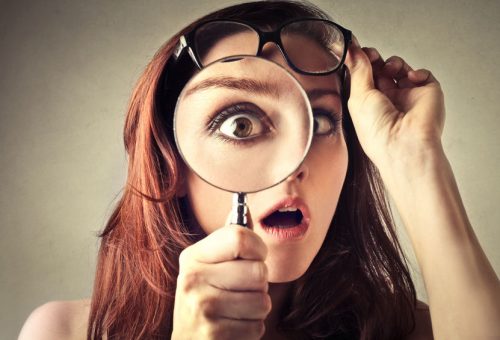 Optimize your video SEO
Improve your video for organic ranking by filling in Eolementhe the description of your video (title, keywords, people…) and using the subtitle file from Speech-to-text feature.
Words used in subtitles feed your video SEO!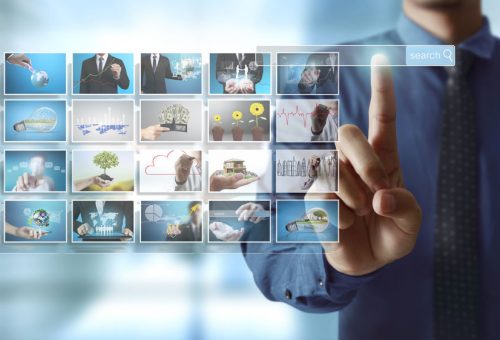 Ease your content indexing
Use the power of Artificial Intelligence to sort out and index your video content according to several criterias (objects, people, etc…).
Media Library is well organized and your content is ready to be repurposed!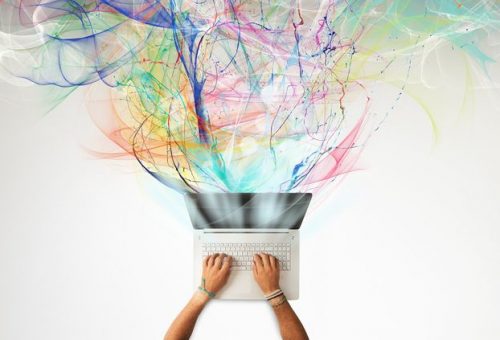 Simultaneously deliver your videos anywhere, to anyone…
To reach your audience where it is, Eolementhe simultaneously delivers your videos on Youtube, Twitter, Dropbox, ou via email…
Enhance the impact of your digital strategy thanks to Eolementhe!