 Make your videos / audios remarkable with subtitles in 120 languages !​
EoleCC is an automatic subtitling solution with human review, for a fast, professional and cost-effective result (EoleCC Lite from 19€/month).​
Benefit from the power of subtitles in 5 steps
Subtitles increase the reach of your video (accessibility, international…) and boost your SEO! It would be silly to do without them!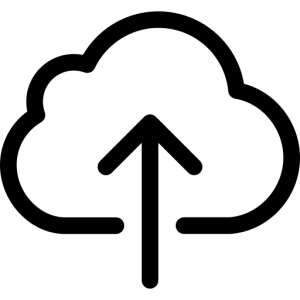 Upload your file
Transcription & traduction
EoleCC automatically transcribes my video or audio into its original language. This text can also be translated into 120 languages !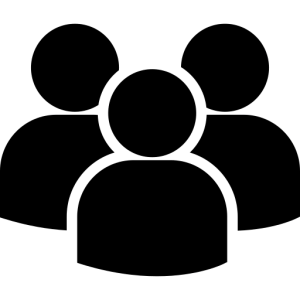 Collaborative review & validation
Review the text and adjust audio if necessary!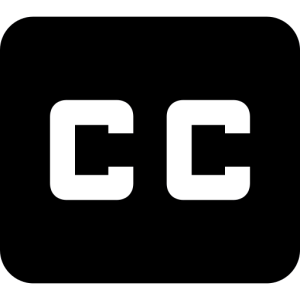 Burn subtitles
My subtitles are automatically embedded in the video, according to the chosen graphic design.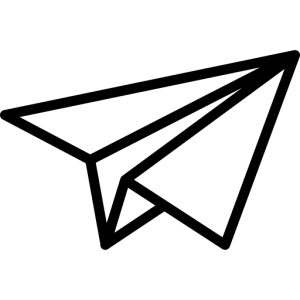 Share the video
My subtitled video and the .srt file can be uploaded, or directly shared on my Youtube, Twitter or Dropbox account.
Subtitle 5x faster with automatic tools!
High performance Artificial Intelligence tools create your subtitles in 120 languages (transcription + translation). The automatically generated texts are 90% relevant.​
Our goal? Make you save you time… and money !
Unparalleled subtitle quality, thanks to the human review!
With EoleCC intuitive subtitle editor, review automatic subtitles in a snap and in collaborative mode!
A customised dictionary even allows you to add your own vocabulary (proper names, technical words…) to improve the automatic tools!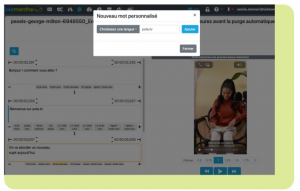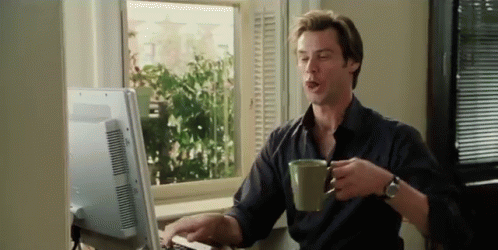 Professional translators who do the job for you!
Don't have the time or resources to do the review yourself? No stress, use our network of professional translators and get your video back with perfect subtitles. A huge advantage, especially when you have important projects.
Isn't life great?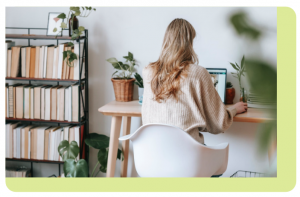 A team available and reactive!
EoleCC is not only a software, it is above all a team that follows you throughout your project.​
Whatever the size of your company, we accompany you in the handling of EoleCC.​ We are ultra reactive: contact-us !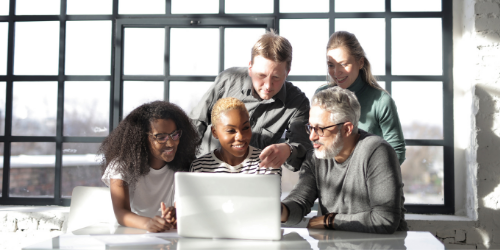 EoleCC exists in 2 versions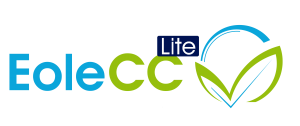 This is the version you need if you are working alone on your subtitles! EoleCC Lite offers a choice of 5 languages (French-English-Italian-Spanish-German) and is available as a 30 minute video pack, which can be added together.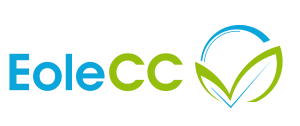 Are you working with several people on your subtitles? Do you need a wide choice of languages and more comprehensive features? Choose EoleCC!
They use EoleCC to create subtitles