Eolementhe, your collaborative web video studio!
Create, enrich, comment, subtitle, validate, share your videos becomes a child's play with Eolementhe.
The Eolementhe web video studio offers multiple professional features in a very intuitive web interface. The goal? Facilitate the creation and distribution of your videos, in a collaborative mode!
Discover the two key features of Eolementhe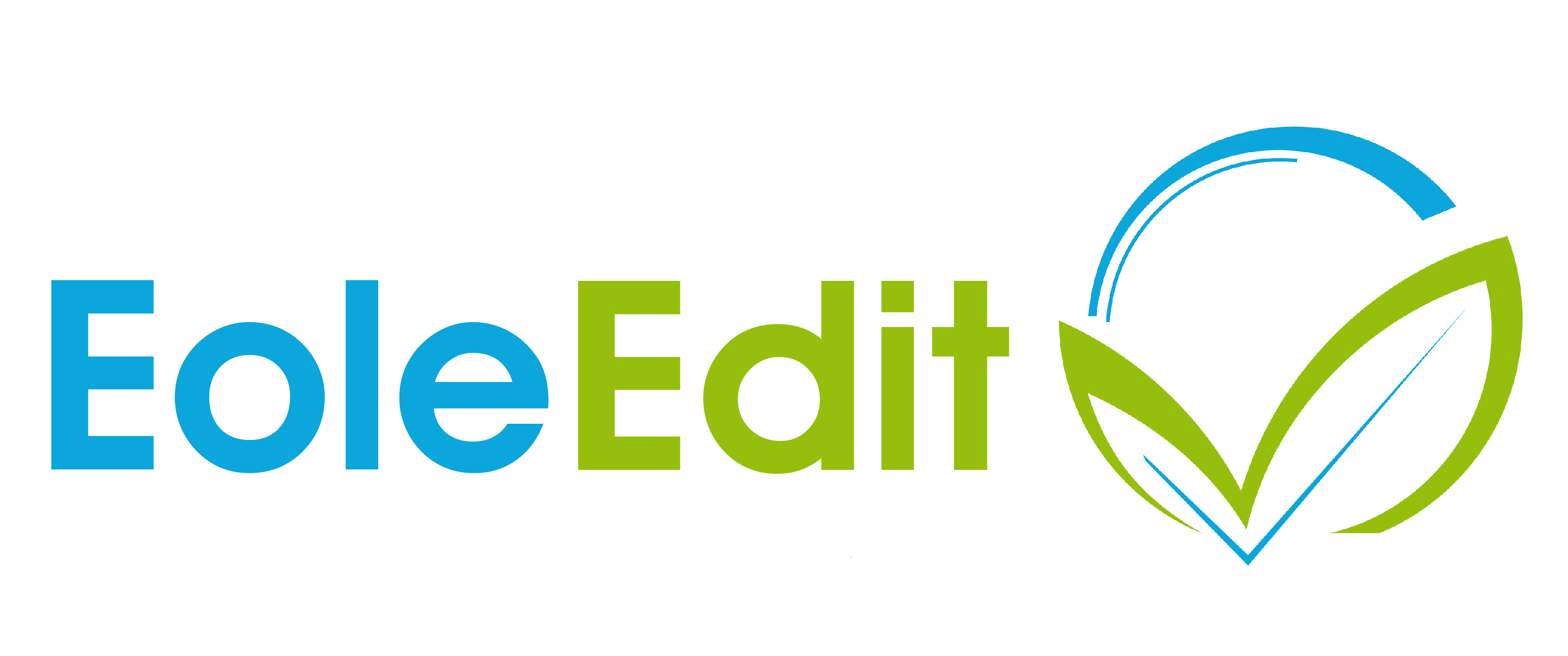 EoleEdit, is the online editing available to everyone! Cut, paste, combine, add text, images, audio and retrieve your content in the desired format, simply!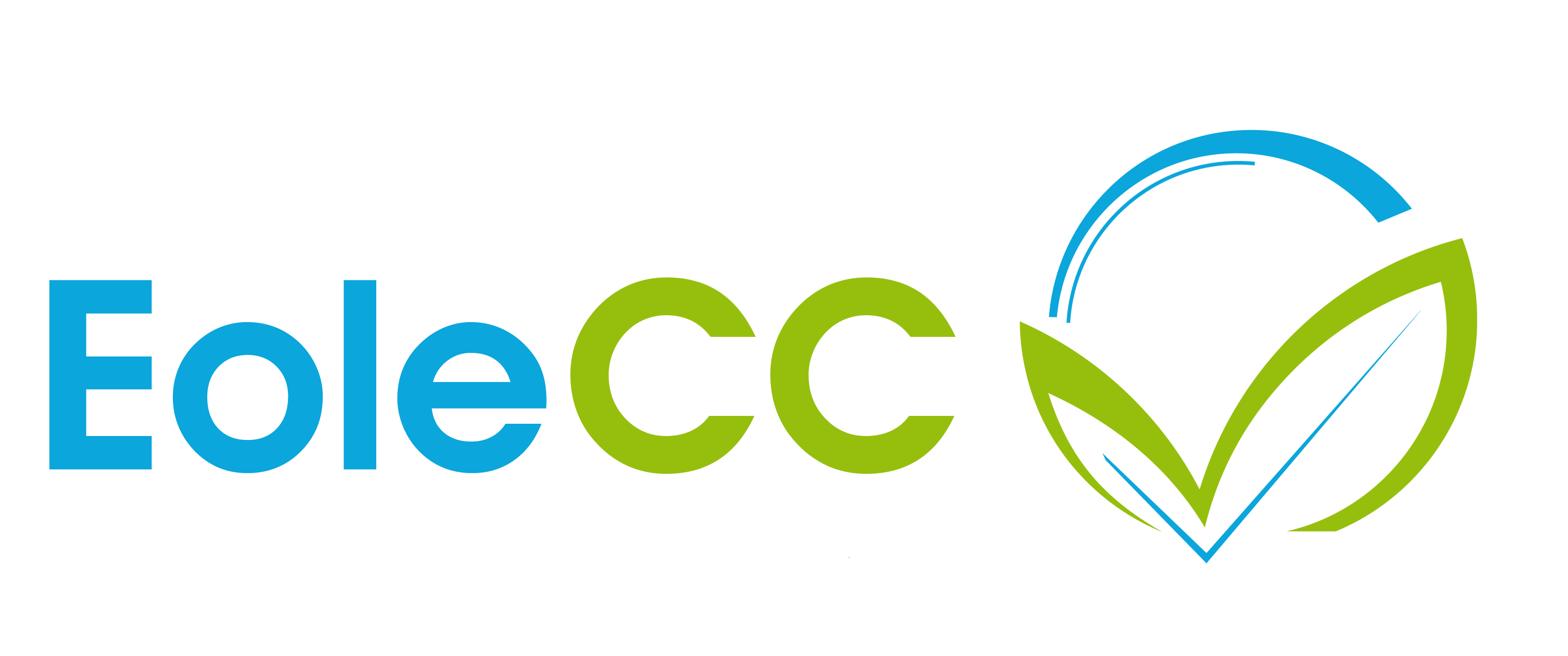 EoleCC is the subtitling function in 120 languages, combining automated tools (AI) and human review. Want to add quality subtitles 5x faster?