Discover how our clients benefit from Eolementhe
C.O.P Gironde: subtitling of videos about biodiversity and sustainable environment
Need: a solution to create video subtitles in 3 languages
Challenges: easy-to-use and cost-effective solution
« Eolementhe solution is easy to use and allows our association to transmit its message to the world, thanks to subtitling in French, English and Spanish!», C.O.P Gironde's founder and solidary artist, Christian Filhos (Gignac).
Dell Technologies: subtitling of european events
Need: a collaborative multilingual subtitling solution
Challenges: time, need for a collaborative work between several people (external production companies, internal teams)
« Eolementhe is one of the rare subtitling solutions offering such extensive collaborative working options. Not only do we save time in the sphere of consultations with our partners, but there is also no compromise in the quality of subtitling of our events.»  Pascal Nuger, EMEA Event Manager at Dell Technologies.
The Collège de Paris: subtitle online courses
Need: a turnkey service to subtitling in English several online courses
Challenges: subtitles quality and time
« It was important for us to receive ready-to-use videos. I am very satisfied with the quality of the service, the delivery times and the flexibility Videomenthe was able to demonstrate.", Guillaume FINCK, Collège de Paris International's Vice-President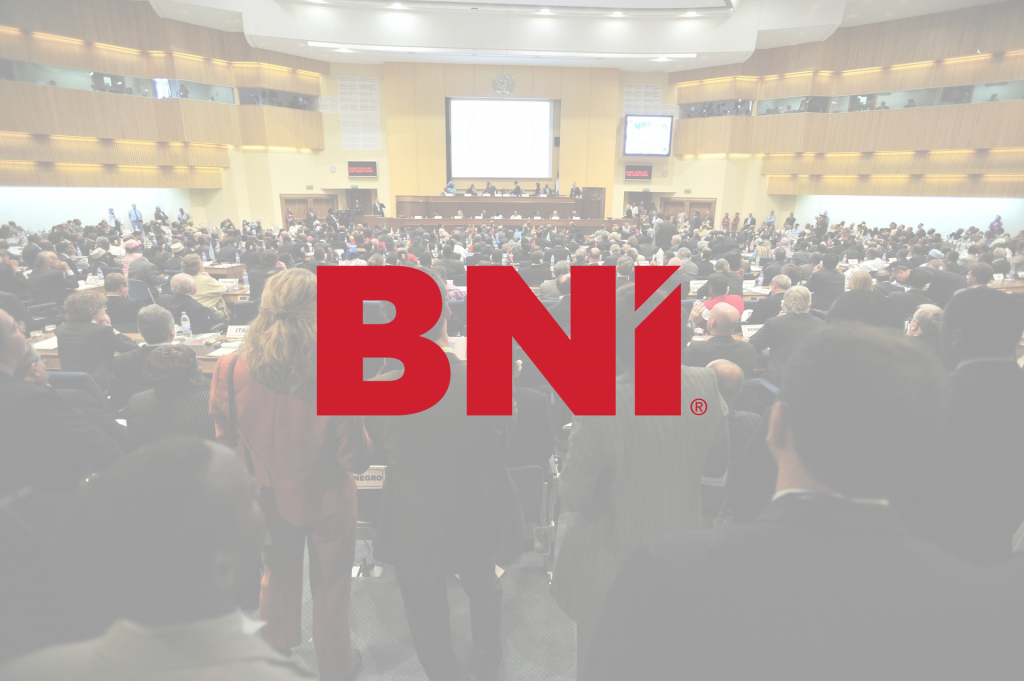 BNI France: subtitle videos promoting events

Need: subtitle in french information videos and videos promoting international events
Challenges: time and technical skills
"Eolementhe CC allows us to add French subtitles very rapidly ourselves, in a situation in which information needs to be distributed very fast", Claire Bléhaut, BNI France's head of marketing and communication"
Digital 113 uses Eolementhe© for transcription and subtitling into French

Need: quickly transcript and subtitle short video interviews, in French, for a social network delivery purpose
Challenges: time and ease of use
Thanks to Eolementhe, Manon Duma, Digital marketing manager, delivers subtitled interviews, in a really short time:
"Transcription into French is 95% accurate, which provides considerable time savings. The remaining 5% were corrected and validated manually in Eolementhe portal, for a high-quality result. Eolementhe is really easy to use for any kind of user, enabling our team to become operational rapidly !"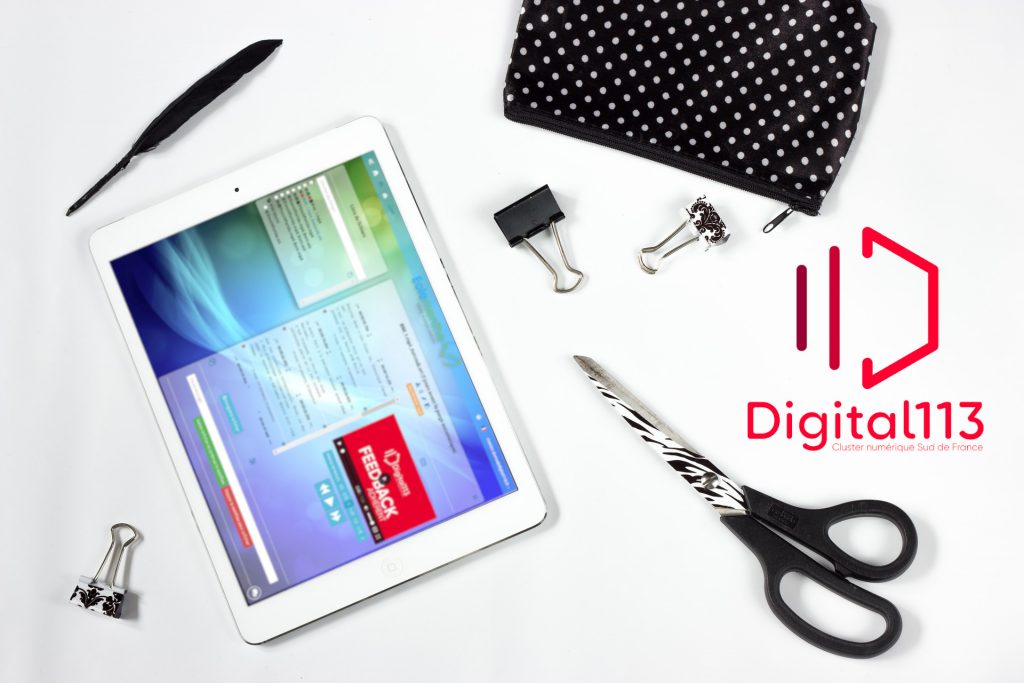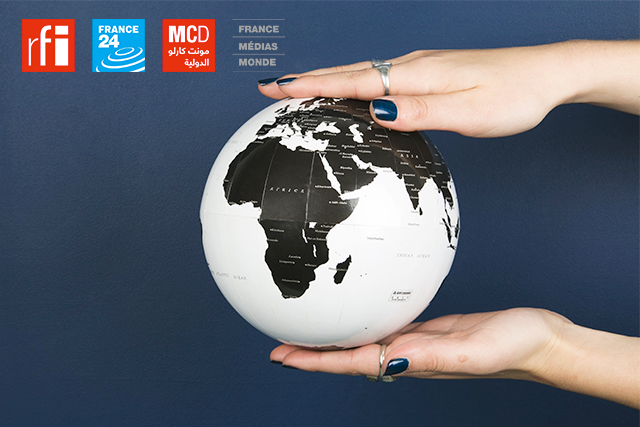 France Médias Monde chooses Eolementhe© as its video-subtitling web solution
Need: a solution to make its teams' subtitling work easier and faster on short videos
Challenges: ease of use, modularity and budget
« We're able to publish our videos – subtitled in several languages – on the internet very rapidly, without any compromise in quality of translation, thanks to Eolementhe© and its automated tools. The option of human validation at every stage in the process, as part of the collaborative method of working, is a real advantage.[…]»

The European Parliament adopts Eolementhe as its option to begin multilingual subtitling
Need: a web solution for multilingual transcription and translation
Challenges: collaborative work between translators, budget and security
« Eolementhe has proved to be the ideal solution to meet our requirements. The combination of very effective automated tools with the option of manual intervention makes it possible to deliver high-quality subtitled content in a very brief period of time. Another point worth emphasizing is Videomenthe's availability and its capacity for listening to its customer, making it a trusted partner», Delphine Piraprez – advisor at the European Parliament's Directorate General for Translation.