Eolementhe, the collaborative platform for video subtitling
Interviews, tutorials, videos for social networks or web, conferences, e-learning, internal communication …: easily add professionel subtitles to your videos, in 120 languages !
Eolementhe: automatic subtitles, with human revision and validation, for a quick and professional result!
Upload the video

Directly upload your video on the platform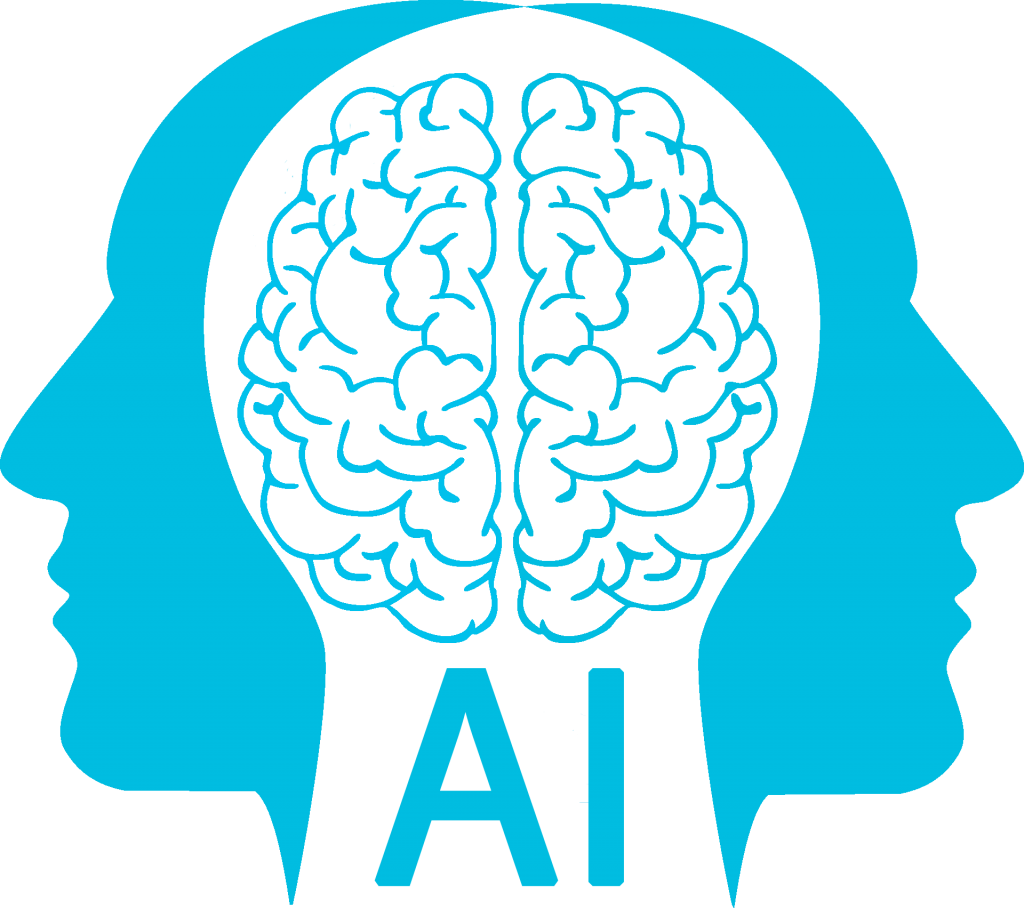 Transcription & translation
Select the language of the video: Eolementhe automatically converts speech into text. This text can also be translated in 120 languages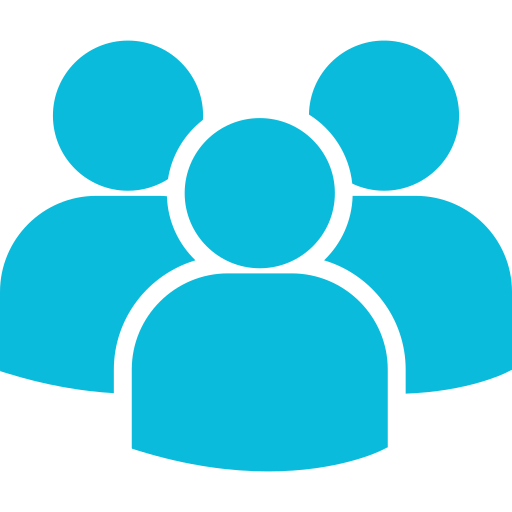 Revision & validation

Correct and validate the text, in a collaborative way ! And adjust text and audio if necessary.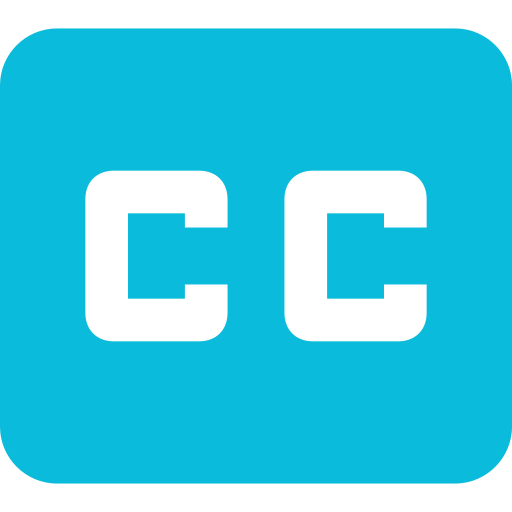 Burn subtitles
Subtitles are automatically embedded in the video, according to the selected graphics design.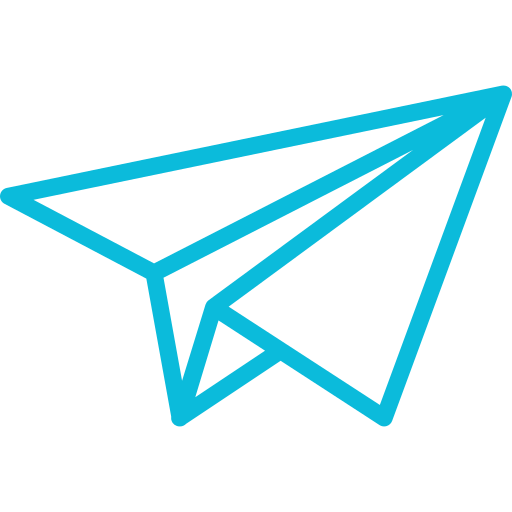 Share the video
The subtitled video can directly be shared on a TwItter, Youtube or Dropbox account. It can also be downloaded from a link.