Eolementhe, the collaborative platform for video subtitling
Interviews, tutorials, videos for social networks or web, conferences, e-learning, internal communication …: easily add professionel subtitles to your videos, in 120 languages !
Eolementhe: automatic subtitles, with human revision and validation, for a quick and professional result!
Upload the video

Directly upload your video on the platform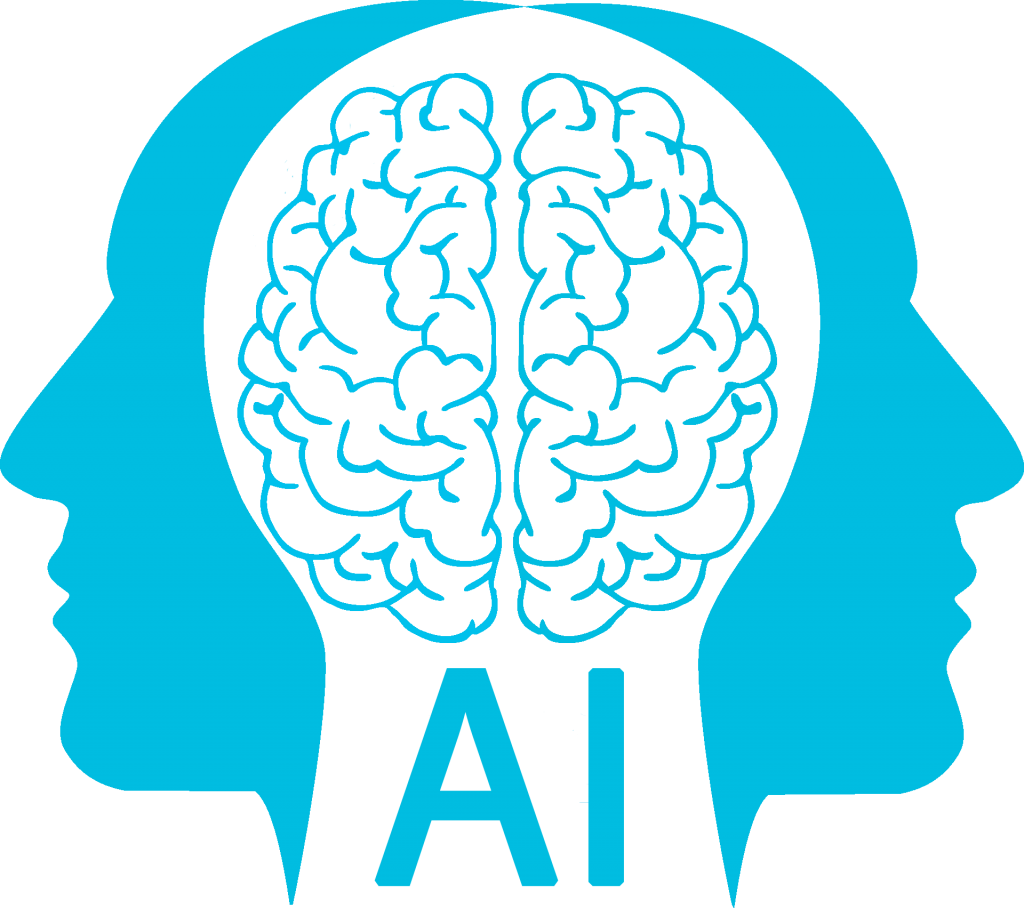 Transcription & translation
Select the language of the video: Eolementhe automatically converts speech into text. This text can also be translated in 120 languages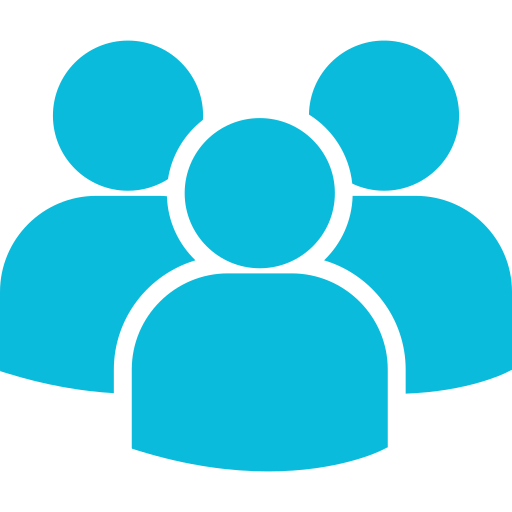 Revision & validation

Correct and validate the text, in a collaborative way ! And adjust text and audio if necessary.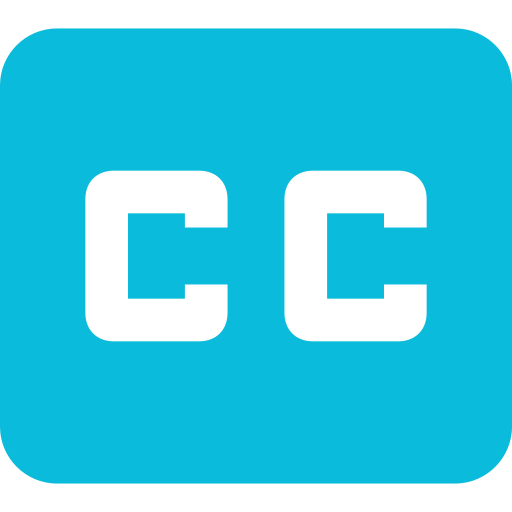 Burn subtitles
Subtitles are automatically embedded in the video, according to the selected graphics design.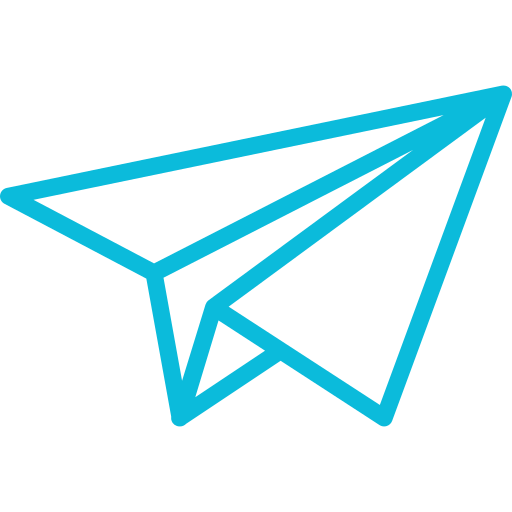 Share the video
The subtitled video can directly be shared on a TwItter, Youtube or Dropbox account. It can also be downloaded from a link.
Increase the reach of your videos
To reach a wide audience, no doubt: you must subtitle your videos. Eolementhe accelerates and simplifies the subtitling process, in 120 languages.
Transcripts and translations are automatically done by powerful tools
. And as AI is not perfect, your temps can intervene to review and correct the content, from a simple and intuitive user interface.
The result? A professional result, produced 5x faster! 
Boost your video SEO!
Subtitles are fully part of digital strategies since it improves the organic rank of videos.  
Subtitles integrates words and expressions that can be searched by your audience on search engines. Use the transcription file allows to be positioned on long tail keywords, it worth use it!
Eolementhe offers you two ways of boosting your SEO: fill in the video description (title, tags…) or download the subtitles file to add it to your Youtube channel.
Share your video on social networks in one click!
Engage your audience by sharing your video on social networks, directly from Eolementhe.
Connect your Twitter and Youtube accounts and send your video! It can also be shared on a Dropbox account, or
downloaded from the platform.
Quick and easy!