5 solutions to caption your videos 
You've invested Facebook, Instagram or even YouTube with videos in hopes of giving your business exposure. You're right! On the other hand, transcribing the text of your visual content has become a must today. You may be wondering how to subtitle a video without wasting an infinite amount of time. Here are 5 effective solutions in 2022.
In brief
Video Subtitling with YouTube
Generating subtitles automatically with Kapwing
Subtitling a video online with Zubtitle
Sharing a subtitled video with Headliner
Eolementhe: get professional subtitling
Bonus: Why subtitle your videos in 2022?
1. Video subtitling with YouTube
How to subtitle a video with YouTube?
The YouTube interface has a tool to put subtitles on a mp4 video, for example. You just have to integrate your video, then go to the part called Youtube studio. You have then the choice between :
Import the subtitles that you have previously written on a page of your computer in .txt or .srt format;
Generate an automatic subtitle.
However, this solution is far from perfect, because the creation of automated subtitles :
Is far from intuitive;
Remains of poor quality.
Moreover, you cannot upload your video with its transcription because the subtitle is not really "embedded" in the video. It is only a display on Youtube. If you use Youtube to subtitle your video, you will not be able to reuse it on another support (social networks, website, etc.). It's a shame to have done all this work for nothing…
2. Generate subtitles automatically with Kapwing  
You want to know how to subtitle a video for free. If you are an amateur videographer, Kapwing can greatly help you. It is a free video editing platform. It has many features, including adding subtitles.
Beware, your nerves may give out quickly with this subtitling software. The system, whose interface is only in English, is very slow and often bugs. In addition, even if the subtitles are generated automatically, they are still badly placed. So expect to spend hours to get them right!
3. Subtitle an online video with Zubtitle
Translate to multiple languages
Zubtitle is a simple and intuitive online video subtitling application. With it, you can edit your subtitles in several languages. You also choose the font and size of your text.
Nevertheless, don't expect to have a perfect transcription. You will certainly waste time retyping the texts.
4. Share a subtitled video with Headliner
You've probably heard of Headliner, if you create videos for social networks. Very handy for converting an audio file into a video, this online tool also allows you to create a subtitle on your latest Instagram video, for example.
Subtitling is indeed one of its features, but it remains secondary. Moreover, Headliner only handles transcription, not translation of your subtitles into other languages. Finally, you should know that you can't produce more than 10 minutes of free video per month.
From writing to editing, you've certainly spent time making your video. It would be a shame if your audience couldn't see it because of poor subtitling. You want a professional result that finally brings you views and leads. So read on.
5. Eolementhe: get professional subtitling  
Gone are the days when you spent hours fiddling on your PC to transcribe your words!
EoleCC is an online platform for creating automatic subtitles that will simplify your life. In a few clicks, it allows you to generate subtitles of excellent quality. 
And best of all, you have the king's choice of translation! EoleCC's subtitling software translates your words into over 120 languages.
In the end, you get quality subtitles, with the possibility to customize the display of your subtitles according to your wishes.
Rest assured, you won't be alone behind your screen to edit and subtitle your videos. The Eolementhe team assists you on a daily basis.
Bonus: Why subtitle your videos in 2022?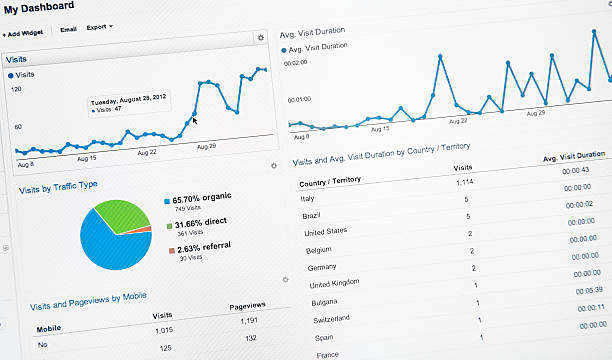 Boost your natural referencing
Did you know that translating your video footage into writing improves its SEO? So if you want your site to be top of mind, double up on text for every appearance. This also allows you to share your content with people who are hearing impaired.
In addition, most mobile users have their eyes glued to their phone screens every minute they have. If their favorite pastime is devouring visual content, most of them don't even bother with the sound of your voice. They are content with reading what you say. So it's best if it's easy for the user. That's why subtitling is a must.
You now have at your fingertips 5 effective solutions in 2022 to subtitle videos. Eolementhe remains one of the most powerful tools on the market today. Want to try it for free? No problem! Just contact us. We're here to help you make professional videos that will engage your audience.